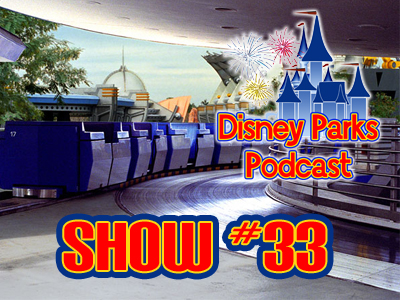 Welcome to the Disney Parks Podcast Show #33 for the week of January 23, 2013!
We have a GREAT show for you this week as Tony and Parkhopper John talk about all the amazing news and rumors throughout the Disney World!  We talk about our Rant and Rave for this week and learn the Top 5 Things We Did Not Know about the TTA!!
So sit back and enjoy this week's Disney Parks Podcast!
 SHOW NOTES
Windows on Main Street Book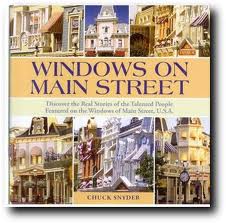 Limited Time Magic "Bayou Bash" Dates
January 18-21
January 25-27
February 1-3
February 8-12
What's Your Disney Dream Vacation
We want to know what YOUR Disney Dream Vacation would be.  Money is NO object and you can do as many days/weeks you like…we want to know what you Dream Vacation is.  Leave us a comment below or call the Disney Parks Podcast Hotline at 407-476-8898!
Disney Mug Spoils Movie Reveal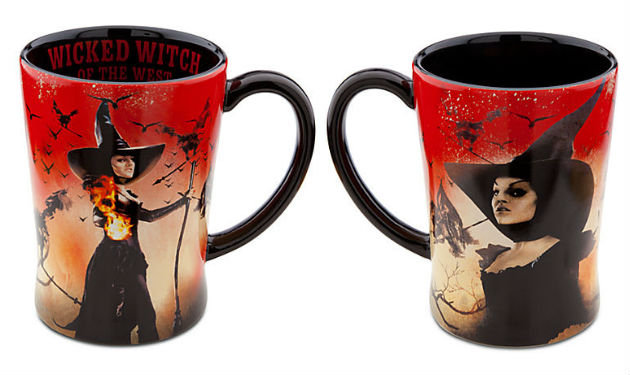 Listen to the Episode Below (1:05:28)
GET The Disney Parks Podcast Awesome Newsletter